Advise Notice: There will be road works taking place on Roding Lane South from Monday 25th March. This may impact journeys to and from Hatton School
Please note date change to HSFA Quiz Night
OFSTED 2018 - This school continues to be outstanding.
London transport Museum - SEN Hours
Downs' Syndrome Day 2018 Photos + Links
Pupil premium funding - information and discounts available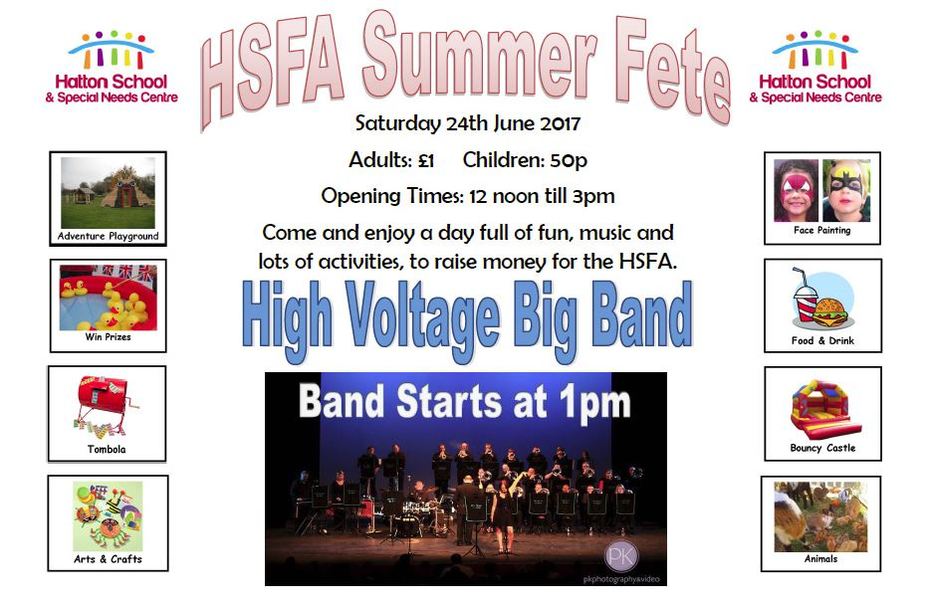 Don't just take our word for it, read our new case studies from parents of pupils here at Hatton.
The 5P Approach to Behaviour - evaluation report (click here to read the full report)
Makaton beginners workshop for parents and carers
Tuesday Taster Sessions - Free sessions for staff in mainstream primary schools in Redbridge
Hatton School Friends Association Events:
Owl's Playscentre - 1st Saturday of each month (click here for more information)
HSFA - 10K Run / Walk 5th April
PROUD of The Hatton Way; Learning, Growing, Achieving Together
As well as indicating our pride in our school / pupils and our roles / impact here it also stands for the following……..
P – professional
R – respectful

O – organised

U – understanding

D – dedicated
This indicates an expected standard of conduct that we all hold ourselves and others accountable to as we deliver 'The Hatton Way'.
Rights Respecting Schools, Article of the Week:
Article 12
You have the right to give your opinion, and for adults to listen and take it seriously.
OFSTED - Outstanding School 2018
"The school is highly committed to working with parents and carers to ensure that
pupils' learning takes place both in and out of the school.."
School contact details: Tel: 0208 551 4131 or
Email: admin@hattonspecialschool.co.uk
Vacancies
None at present.