proudly sponsored by Woodford House Dental Practice
"NEWS NEW NEWS" - NEW NEWSLETTER
Downs' Syndrome Day 2018 Photos + Links
Transforming Care Programme - Respite care survey
Pupil premium funding - information and discounts available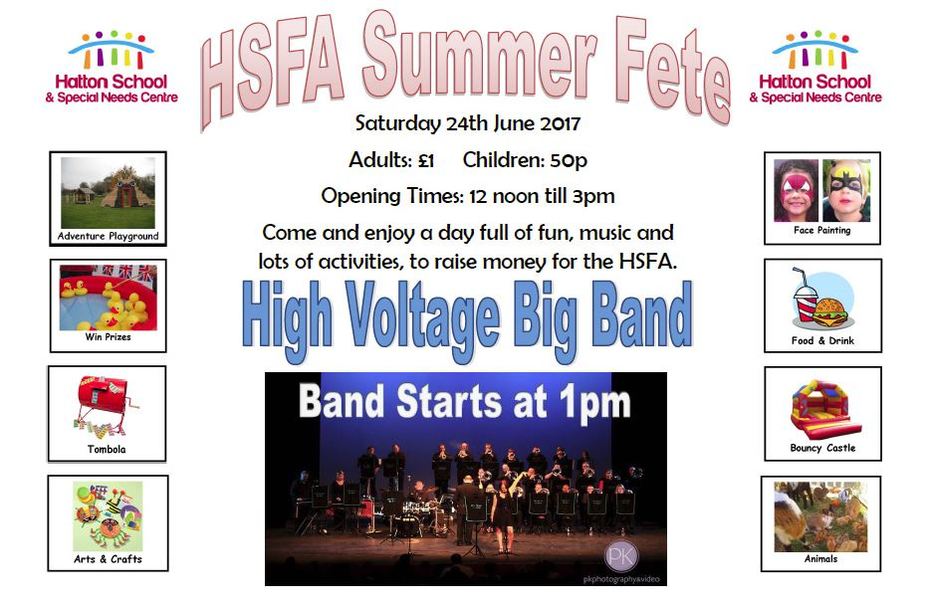 Don't just take our word for it, read our new case studies from parents of pupils here at Hatton.
The 5P Approach to Behaviour - evaluation report (click here to read the full report)
Tuesday Taster Sessions - Free sessions for staff in mainstream primary schools in Redbridge
Hatton School Friends Association Events:
BIG THANK YOU TO ALL THAT HELPED AND ATTENDED THE SUMMER FETE - WE RAISED OVER £800
Owl's Playscentre - 1st Saturday of each month (click here for more information)
PROUD of The Hatton Way; Learning, Growing, Achieving Together
As well as indicating our pride in our school / pupils and our roles / impact here it also stands for the following……..
P – professional
R – respectful

O – organised

U – understanding

D – dedicated
This indicates an expected standard of conduct that we all hold ourselves and others accountable to as we deliver 'The Hatton Way'.
Rights Respecting Schools, Article of the Week:
Article 7
You have the right to a name, and this should be officially recognized by the government.
You have the right to a nationality (to belong to a country).
OFSTED - Outstanding School
"Pupils throughout the school, including in the early years, make outstanding progress."
School contact details: Tel: 0208 551 4131 or
Email: admin@hattonspecialschool.co.uk