Specialist Speech and Language Therapists Vacancy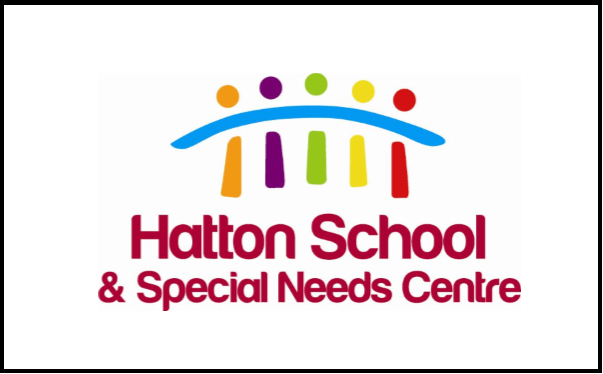 Hatton School and Little Heath School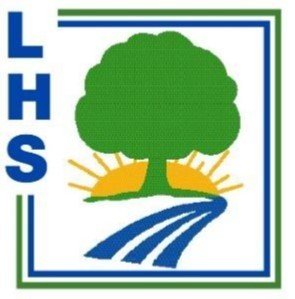 Job title: Specialist Speech and Language Therapists
Job Type: Permanent, term time only (40 weeks pa).
Flexible options available (including full time/part time)
Job Hours: 35 hours per week (8.30am – 4pm Mon - Fri)
Salary: LBR Therapist Pay scales (£32,418-£42855) pro rata
plus a market supplement of up to £3,000
Location: You will be employed by and based at either Hatton Special School, Roding Lane South, Woodford Green, IG8 8EU (primary)
or Little Heath Special School, Hainault Road, Romford, RM6 5RX (secondary)
Do you love working with great schools, which are focused on delivering inclusive education for all children and young people?
Hatton and Little Heath Special Schools, based in the London Borough of Redbridge, are now establishing dedicated school-focused Speech and Language therapy services and seeking exceptional speech and language therapists to join us.
As part of the therapy support service in the schools, you will work alongside specialist teachers, Learning Support Assistants, parents, carers and external professionals. You will work in a team to establish innovative, sustainable, and consistent service to our children and young people.
The well-supported role will include opportunities to conduct direct and indirect therapy and train those who work and/or live with children and young people with special and additional needs. You will have experience in carrying out effective, evidence based interventions with children and young people with a range of complex needs including Autism; Developmental Language Disorders; Down's syndrome and Selective Mutism.
We will provide you with:
Excellent CPD opportunities and career progression

A supportive team.

Regular clinical supervision.

HCPC and RCSLT fees paid.

A competitive salary and pension
If you would like to have an informal discussion, or visit the schools, you can contact:
Adrienne Wright (Hatton) at adriennewright@hattonspecialschool.co.uk or 020 8551 4131
James Brownlie (Little Heath) at jbrownlie@lheath.net or 020 8599 4864
Closing date for applications will be 9am Monday 19th July 2021
Please note that we reserve the right to close applications early should we have sufficient applications. Successful applicants will be invited to interviews to start in September 2021
Applicants may choose to apply for one school specifically or indicate that they wish to be considered for both schools' vacancies but only submit one form.
Application forms are available on the vacancy webpages of both schools. To apply for these roles either see below or please visit https://www.lheath.net/
All applications are to be sent to recruitment@hattonspecialschool.co.uk
Successful candidates can be considered for a Relocation package if required.
All posts are subject to DBS and Right to Work checks and satisfactory references.
This advert is part of a recruitment partnership between the Local Authority and its special schools. Your application may therefore be shared with the Local Authority unless you specify otherwise in your application.
Click here for: Job description and Person specification Band 5
Job description and Person specification Band 6