HSFA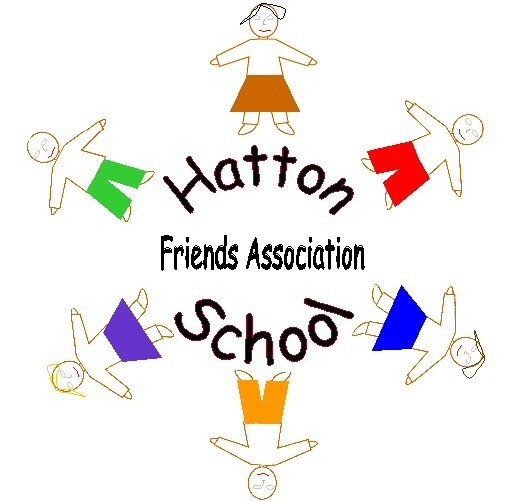 The Hatton School Friends Association (Registered Charity No: 1015496) was formed in 2007 as a way of staff and parents joining together to raise funds to provide additional facilities for the pupils of Hatton which are not ordinarily provided by the school.
The charity runs a number of social events throughout the year for both pupils and adults. We welcome new members to join us and help make this year the most fun and profitable year so far.
This years Annual General Meeting was held on Monday 23rd November 2015 - click here to see a copy of the minutes.
Future Planned Events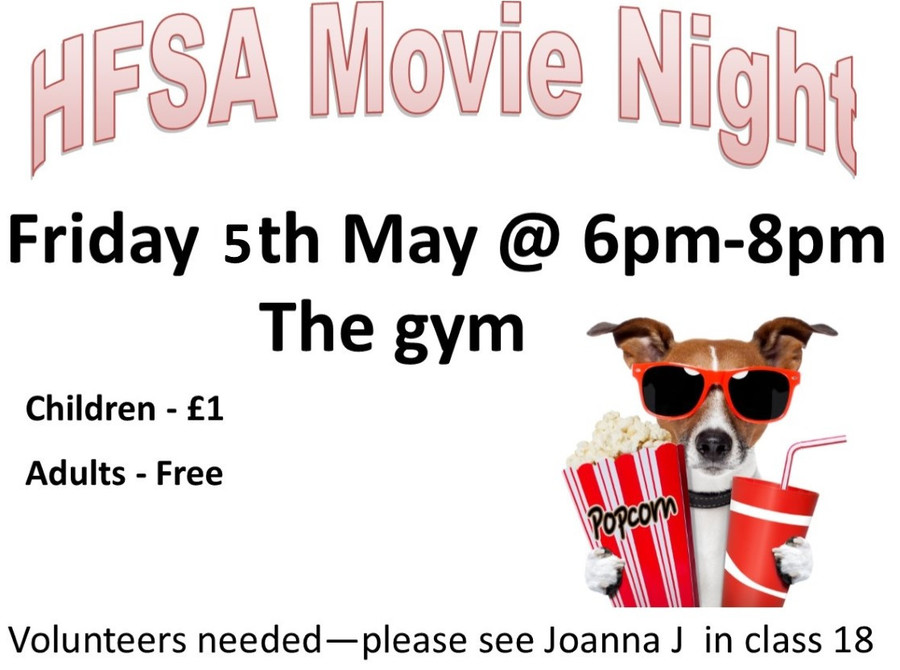 After our first successful trip to Owl's PlayCentre, we are pleased to announce that this will be a regular event occurring on the first Saturday of each month (except August). This event is organised by Hatton School Friends Association.